If you have ever thought that investing in the share market was all about purchasing the right stock and making timely decisions, it's not true. The most important factor about trading in the stock market is controlling your emotions. Many investors will lose it because of the excitement or fear they have over-trading. Investors should know how to manage emotions and behavior if they want to sustain themselves in the share market for a longer period.
As an investor, you may find it hard to get the stocks or schemes to invest. We always look upon the financial news trending topics to invest in new stocks of Nifty 50. What we lack is the discipline and patience for investment. Warren Buffet, the great investor, also spoke about how temperament affects trading behavior. Let us look into what investor behavior has to do with stock market trading.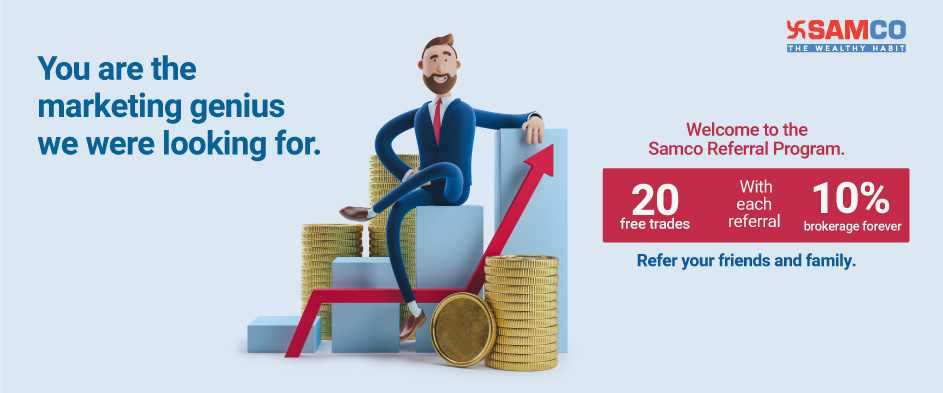 Important points to keep in mind while trading:
As an investor in the share market, it is essential to know there might be a loss or profit in every trade that you make. Without making a loss, no investor will learn how to trade in the stock market live. So, avoiding biases and controlling your emotions in both loss and profit is important while trading equity or another type of investment in the share market. If you take the stock market India as a reference, In the last ten years, the index has given 13% of profit. But if you take mutual fund investors, they made only about 8% profit on average.
In bad times in the stock market, investors may face loss aversion. If you take the good times, they all have a fear of missing out. Trend-based investing should be avoided to control emotions while trading. Investing in large-cap, mid-cap and Nifty funds may provide profit, but small-cap funds may cause severe loss. It is absolutely high risk to invest in funds without doing any proper research.
Always go for long-term investment in the stock market. We all know that if we are investing in mutual funds, the AMC will take care of the investment. No frequent analysis of the stock is important. But if you are investing directly, like in the NSE Nifty 50 index, your stocks need frequent reviews. Long-term investments are better than short-term investments. An annual review is important if you are going for a long-term investment. If you want to make a huge profit and are ready to risk it, then you can invest a small portion of money to avoid a huge loss. So that even if the stock doesn't perform well, you will be losing less money.
Compounding is the most important one when it comes to trading. Investing early is the best option to gain huge profits in compounding. The return can be late here, but the amount that you make will be huge.
Conclusion
Managing your emotions while trading is really important. To avoid loss aversion, you should invest regularly and research well before you invest. Invest less in high-risk stocks and invest more in simple products. Always go for a long-term investment by setting up a goal. You will have less risk and a higher return.