With the development of technology, people now attempt to complete all tasks online. The days of rushing to book hotel are long gone. Going on vacation has become simpler for people, thanks to online hotel reservations. However, you should be aware that making hotel reservations online is subject to its own set of legal requirements.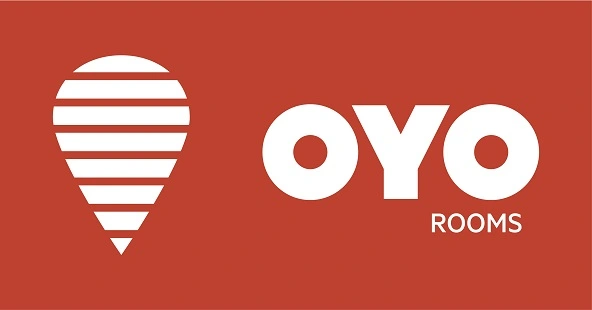 Customer rights to look for when booking a hotel online.
Hotel visitors should be allowed to enjoy their accommodation without intrusion from other guests or hotel workers. The hotel staff, be of an elite 3 star or 5 star hotels or budget friendly cheap hotels, is responsible for ensuring that the guest is not bothered by unregistered and unauthorized visitors who wish to enter the room.
Hotels are in charge of providing security and upholding appropriate safety standards for visitors. Any violence or damage committed against guests by uninvited visitors or hotel staff will be held accountable by the hotel or hourly room facilities. The hotel should ensure that the door locks and window locks in the guest's room are functioning properly and that the area outside the room is always being watched.
The hotel visitor is entitled to safety. The hotel personnel are always expected to maintain a stable ground security in a secure condition for the benefit of the guests. The hotel should keep an eye on and place barriers around areas like the swimming pool and gym where kids could fall and get wounded. Local building norms, fire restrictions, and safety standards for any hazardous materials in the hotel should all be adhered to by the management.
Hotel customers are entitled to tidy, well-maintained rooms. The hotel room, booked through any platform like fab hotel, must have thoroughly cleaned bathrooms, sufficient air conditioning and ventilation, and be free of insects and other pests.
In the event that any of the hotel's guests' personal belongings are stolen, lost, or damaged, the hotel should be held liable. These damages should be totally avoided, but only under certain situations.
Why are legal terms important for every hotel you are staying in?
A hotel has a duty of care to every visitor who makes a reservation there. Hotels, whether they are physically booked or booked via platforms like Goibibo or expedia, are generally required to adopt appropriate security measures for their customers. If the hotel management fails to implement appropriate safety precautions, it will be held accountable for any harm caused by tourists. A hotel owes duties to its guests to safeguard them against unnecessary risks of damage, including criminal activity.
As times change, so do the interests of hotel visitors; thus, hotels must remain aware of these changes. As hotel guests' expectations for high hygiene standards, cleanliness, and excellent customer service rise, the hotel industry is faced with a wide range of challenges.
A hotel booked through expedia of a fab hotel should make the necessary efforts to guarantee that a tourist's privacy is not breached because it is likely that the visitor has come to enjoy his vacation.
Conclusion
Going on vacation is primarily about unwinding and enjoying yourself without any stress. A visitor to a hotel anticipates receiving the greatest services and amenities from the establishment and its personnel. However, as prevention is always preferable to treatment, we should look into the specifics of the hotel we intend to rent.