'How do you plan to make repayment of the loan taken' can be one of the most asked questions lenders ask while approving small business loans. Getting funds for starting and running a business can be challenging; however, adequate planning and preparation can go a long way in the quick loan approval procedure. Below is a list of some questions your creditor may ask you while taking out small loans.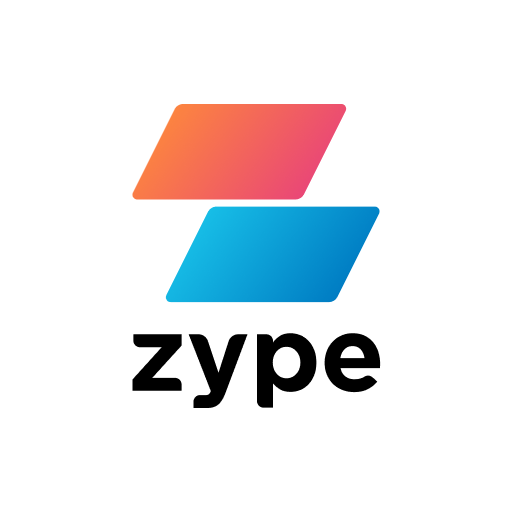 1.What is your Business Plan?
Aside from various other points, creditors decide on the loan eligibility criteria for the business plan. Also, you must make them aware of sufficient emergency schemes and plans to provide your plan with a more assured appeal. Taking into consideration various elements will enable you to come up with a concrete plan.
2.How much funds do you require?
This is one of the most obviously asked questions, which needs to be answered in detail. A right loan calculator represents fiscal awareness on your part, along with entrepreneurial maturity. You must explain to the creditors how you wish to utilize the funds at every stage of business development to improve your chances of acquiring funding.
3.What is your credit score?
Your lender will briefly look at your credit score since it highlights your business's financial condition and trustworthiness. Also, it is one of the most crucial elements determining interest on business credit loan.
4.Where are the audited financial statements of your business?
Audited financial statements consist of the balance sheet that shows your business assets, liabilities, and capital. When you show the creditor your financial statements, there are chances that the business loan interest rate will be lowered.
Due to some additional steps, such statements presented are more likely to be fair and error-free. You must maintain the profit and loss statements for at least the last three years.
5.How will you make use of the loan proceeds obtained?
Lenders are required to know how they can get a return on their investment. A considerate approach from your side in making investment decisions from the easy EMI loan amount for developing a lucrative business can go a long way in getting the money at competitive interest rates.
A well-detailed investment plan concerning the expenses of the loan amount is important throughout the application process.
6.What is your repayment strategy?
The probability that your loan will get approved depends on your repayment strategy. Lenders are required to have a clear image to measure the safety of their investment; this is because they need assurance on their part they will be able to survive the obstacles that may arise in the business and, despite that, make timely payments of the loan.
7.Can your business repay the loan amount?
From an investor's perspective, repaying loans, especially the option to pay later, is a big concern. Being a business person, your ultimate bet is to put down similar profitable plans and ventures from the past. Few lenders even ask for collateral if they are skeptical about your ability to repay the amount.
Conclusion:
Giving all the answers satisfactorily can help you as a borrower in strengthening your relationship with your lender, and it also makes the loan process easy and hassle-free for both parties.